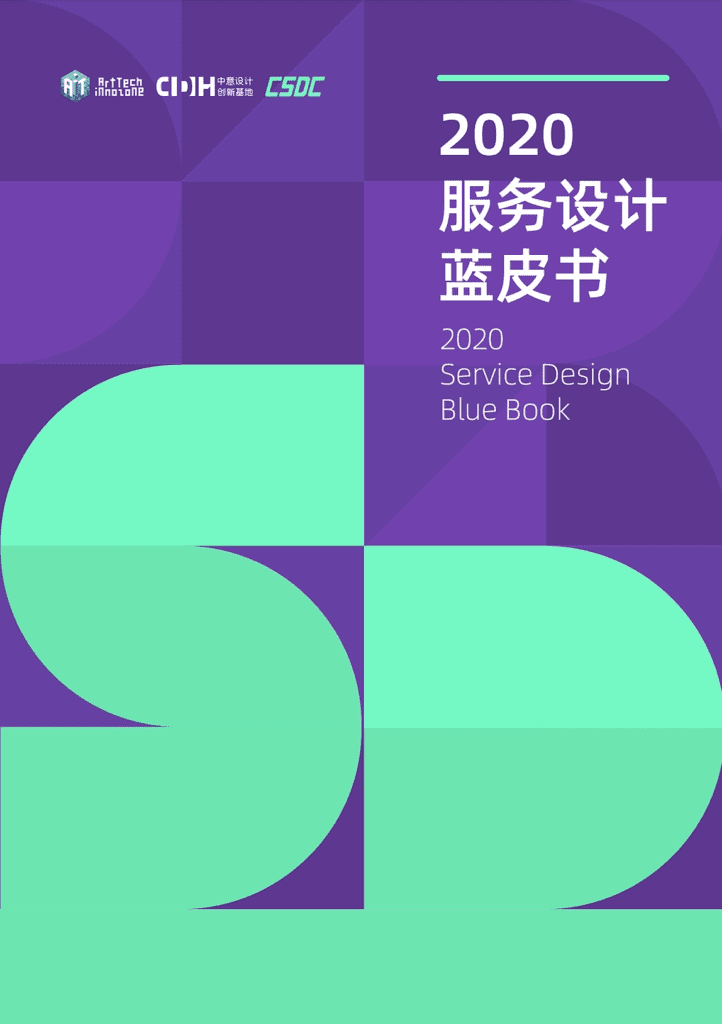 The Blue Book presents the application areas, industry status and university education of service design at home and abroad, and proposes the future outlook based on the research content, in order to explore the way of service design development in China together with colleagues.
Design Thinking Research Report
Through studying the definition and application of design thinking in China, as well as its application in youth education, university education, and enterprises, and analyzing the overall effect of design thinking application with design thinking cases, we will sort out the development and application of design thinking, and explore the problems and challenges in its development and future development trend.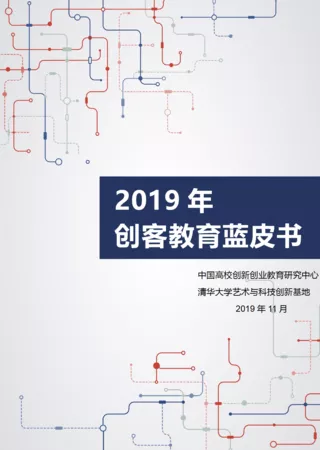 Blue Book of Creativity Education
By analyzing the current situation of creator education at home and abroad, comparing the forms and effectiveness of creator education and other information, we sort out the research results of domestic and foreign research on creator education, the study of domestic college students' academic situation of creator education and domestic and foreign benchmark research on creator education, so as to provide reference benchmarks for the further development of creator education.